FREE SHIPPING ON ORDERS OVER $69.00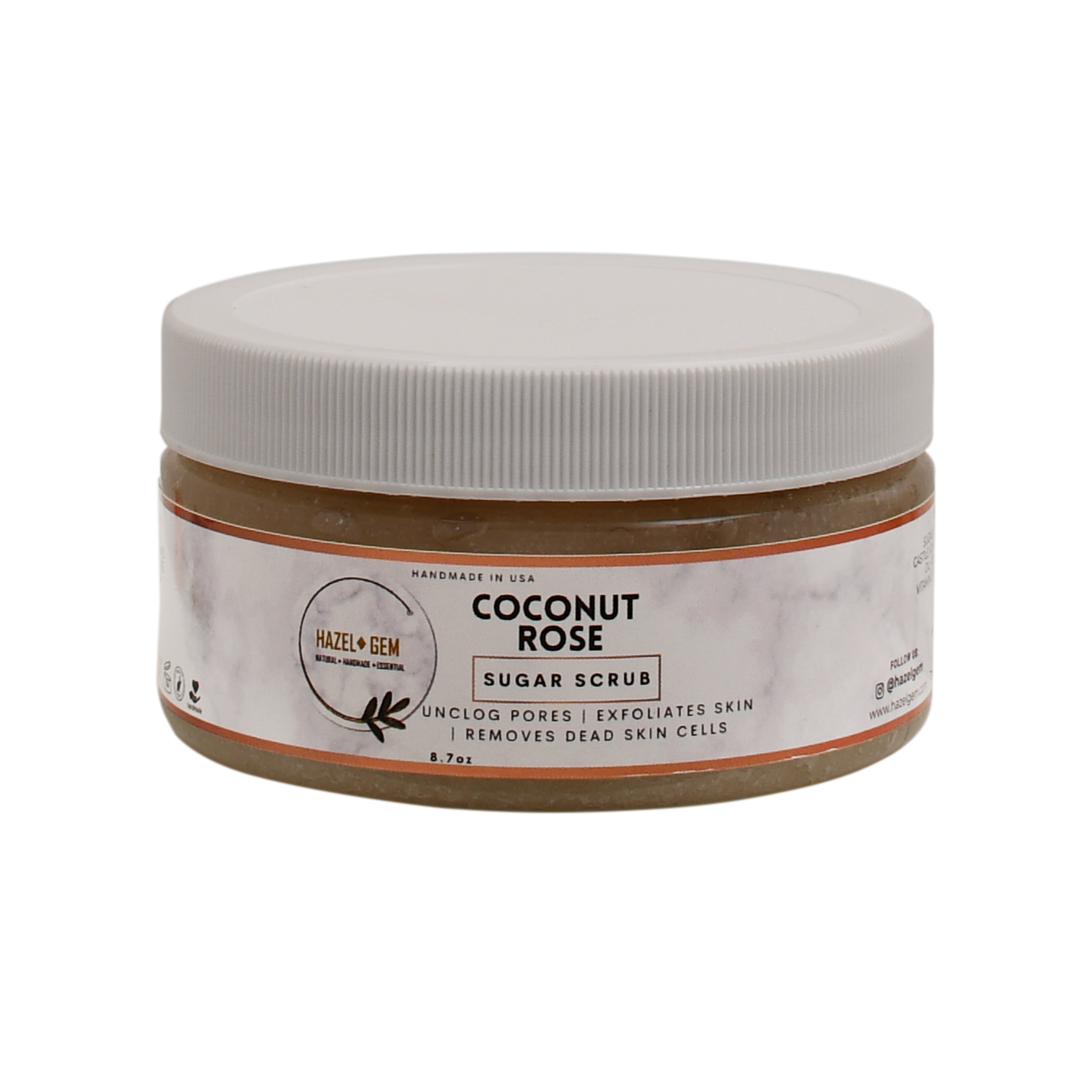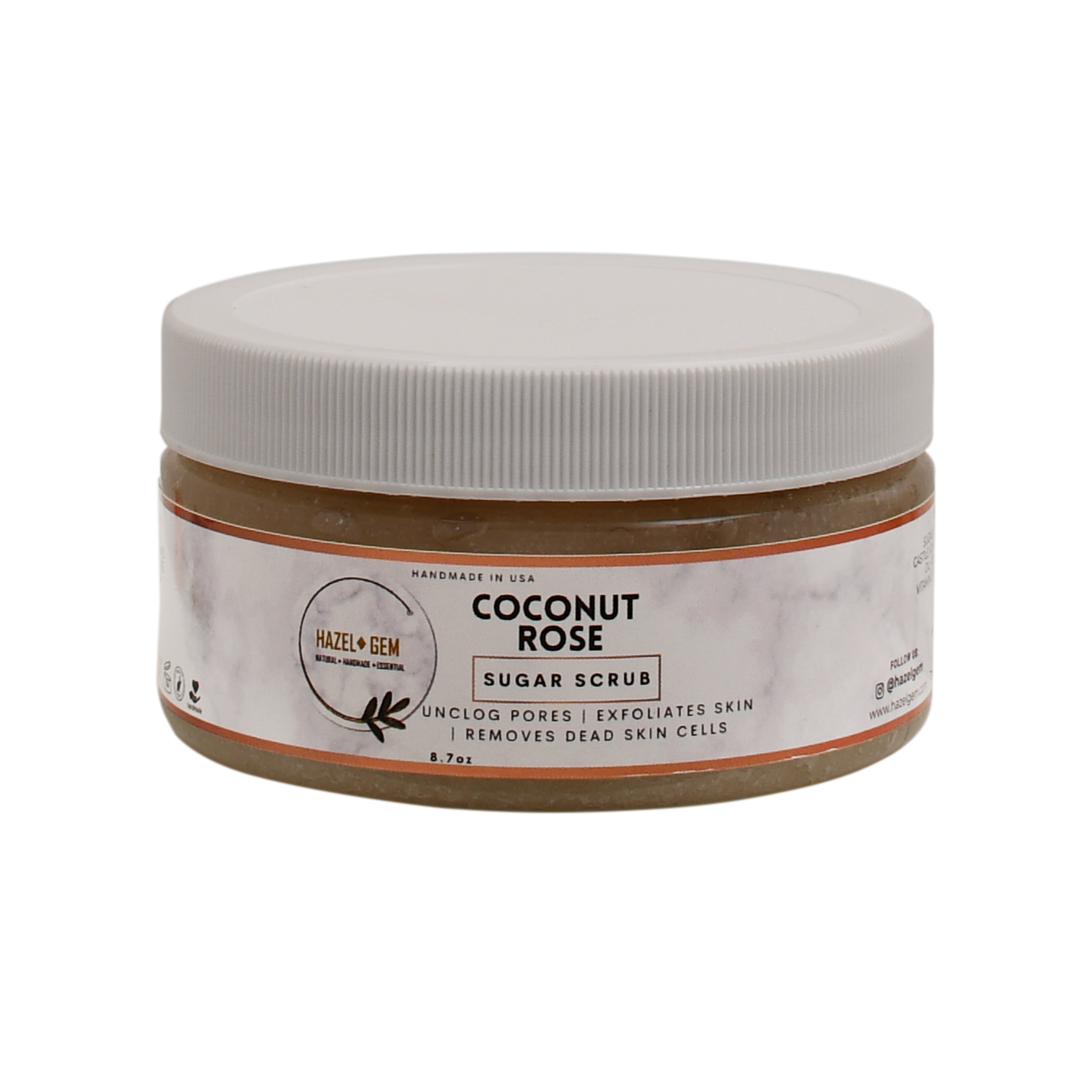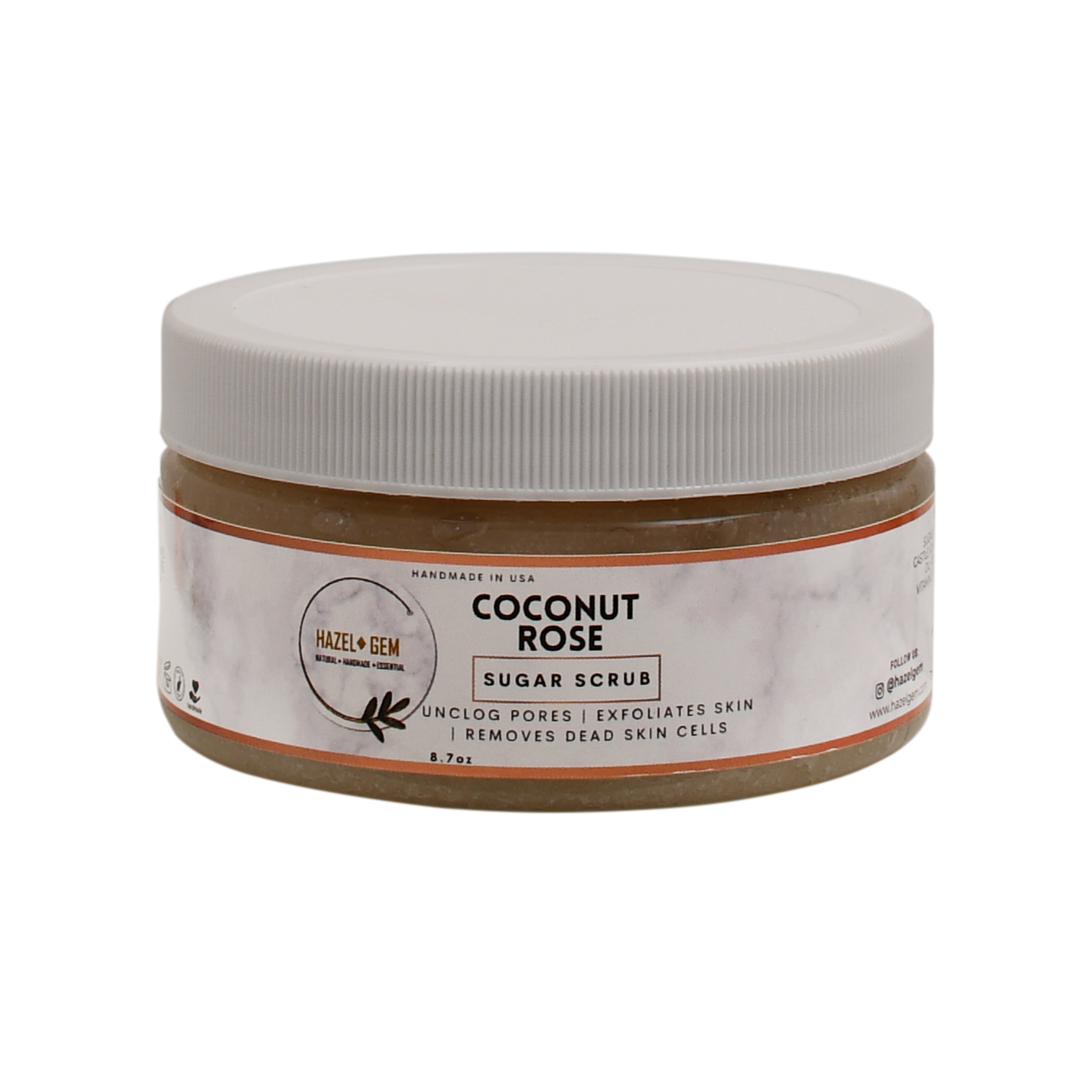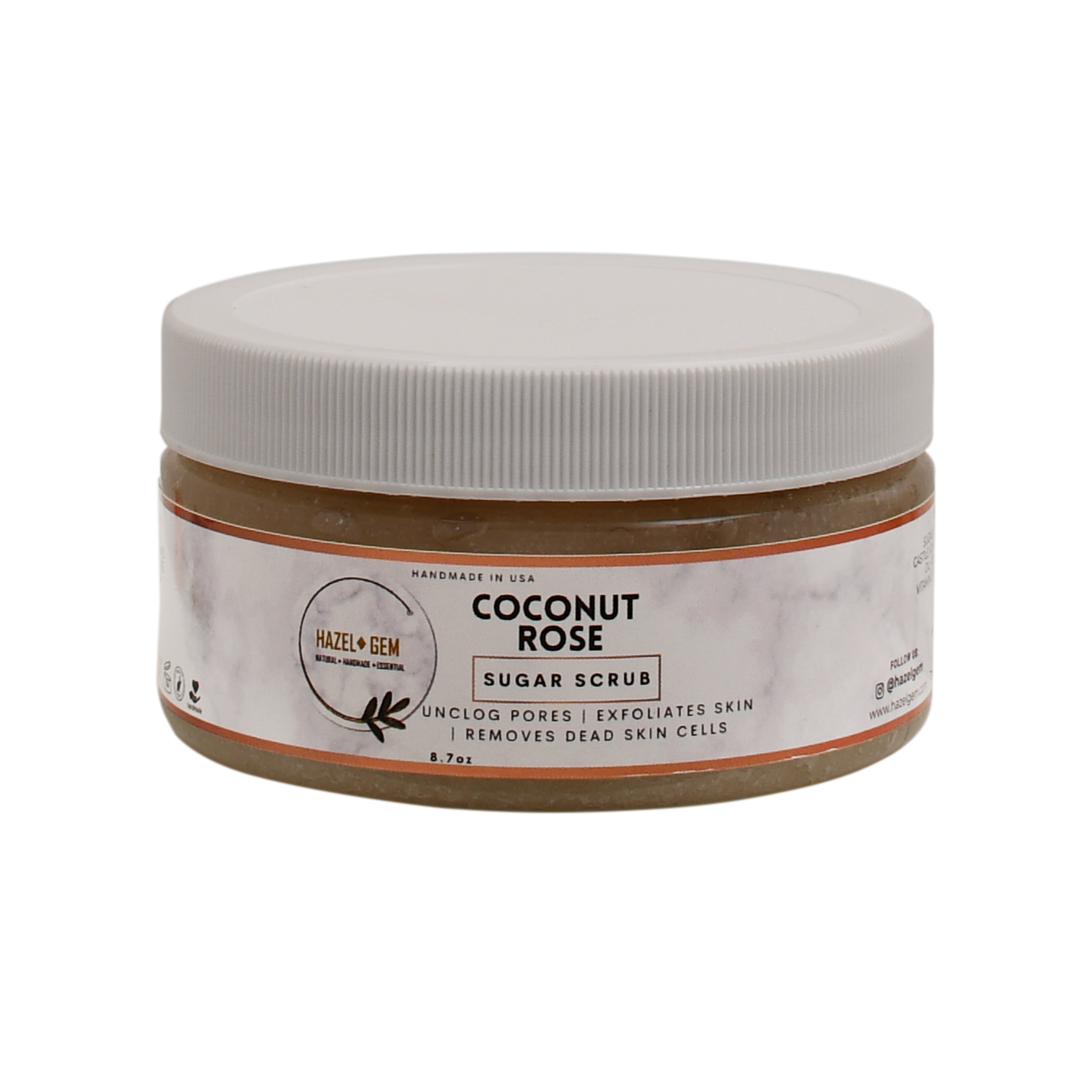 Benefits:
Boosts Blood Circulation
Gently Exfoliates and Softens Skin
Removes Dead Skin Cells & Unclog Pores
8.7 oz
Ingredients:
Sugar, Organic Coconut Oil, Castile Soap, Organic Neem Oil, Rosemary Leaf Extract, Vitamin E, Rose Petals, Paraben Free Preservative 
Directions:
Apply Scrub To Wet Skin and Gently Scrub in a Circular Motion. Recommended Use: 2-3 Times Weekly (Not for use on face)
For External Use Only
This Product Has Not Been Evaluated By The FDA, Please Consult Physician Before Use. If Irritation Occurs, Discontinue Use
Silky SMOOTH!!!
This is one of my FAVORITE staples! Nights I want to pamper myself, I use this gentle scrub to unwind with it's light authentic scent, to the soft feel of my skin after the exfoliation...there has been no other scrub for me like this one!
Bomb.
Super smooth! Keeps the body so soft. Must buy!