FREE SHIPPING ON ORDERS OVER $69.00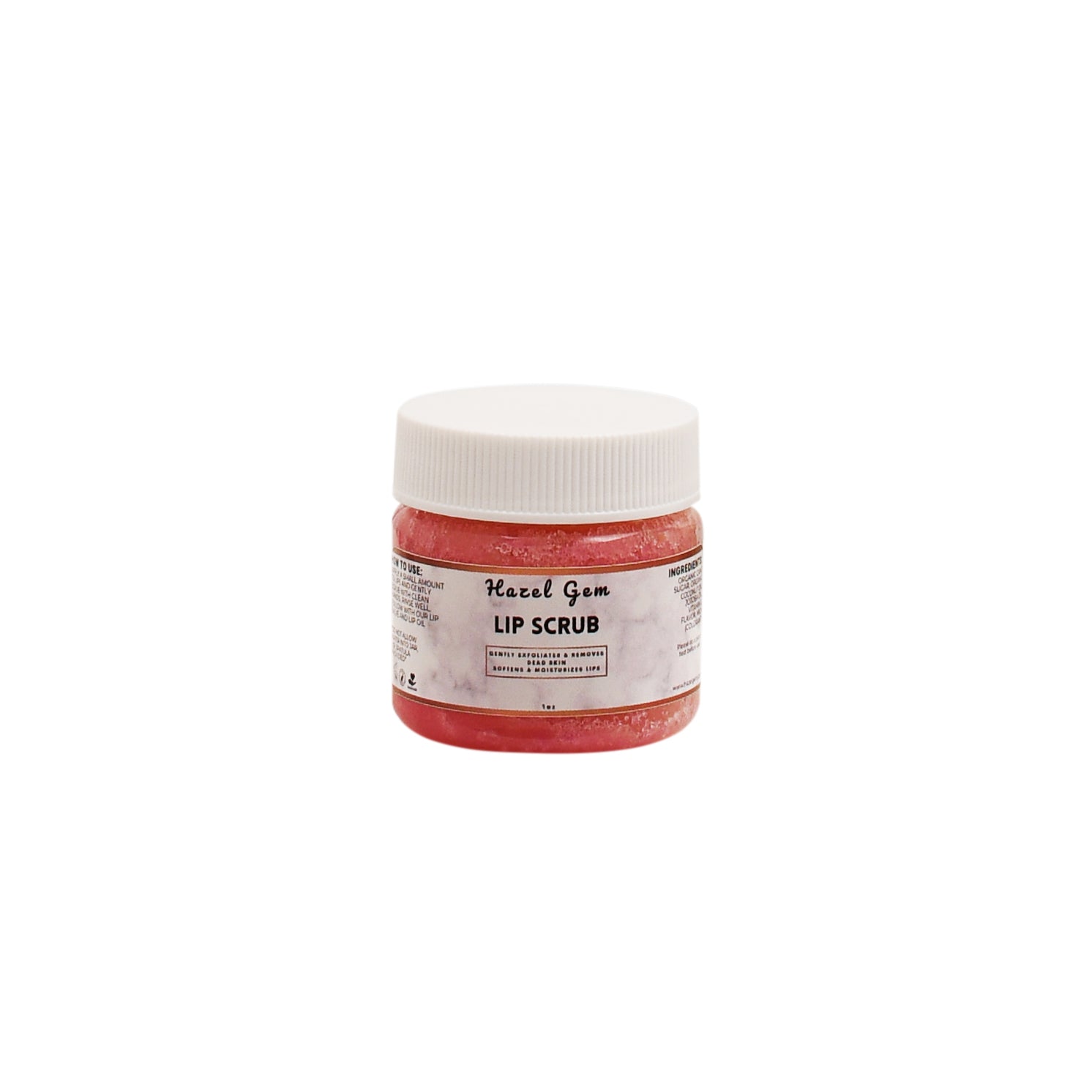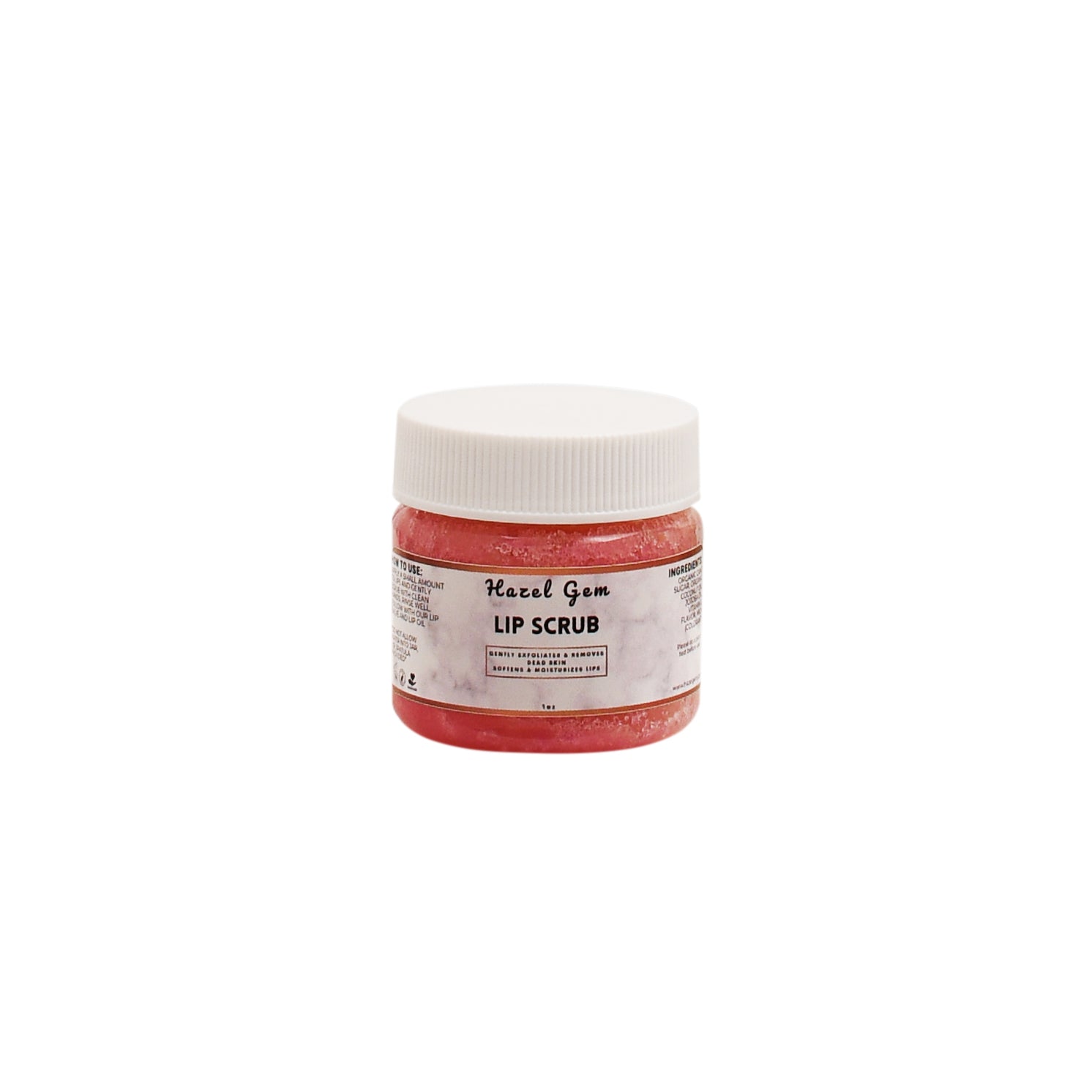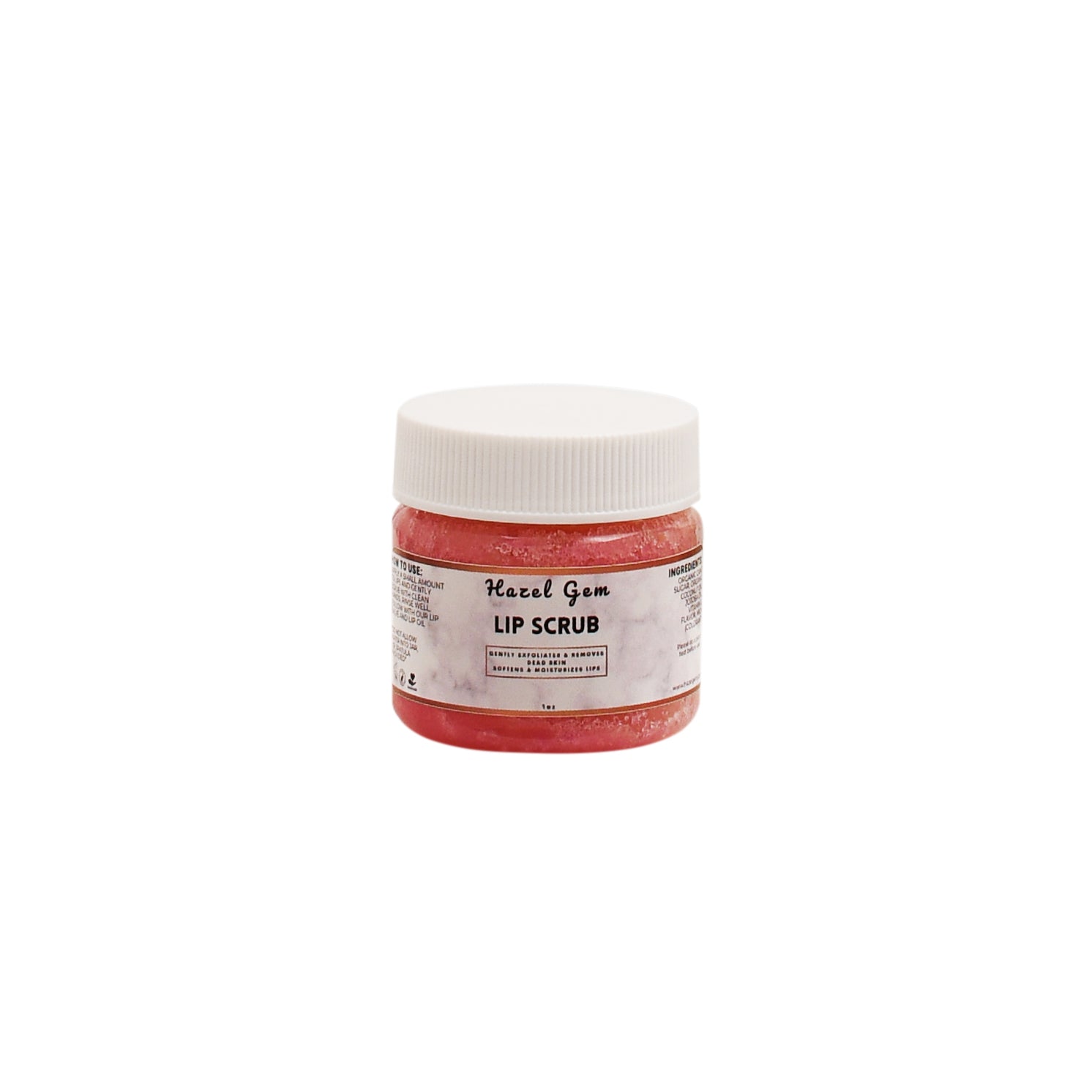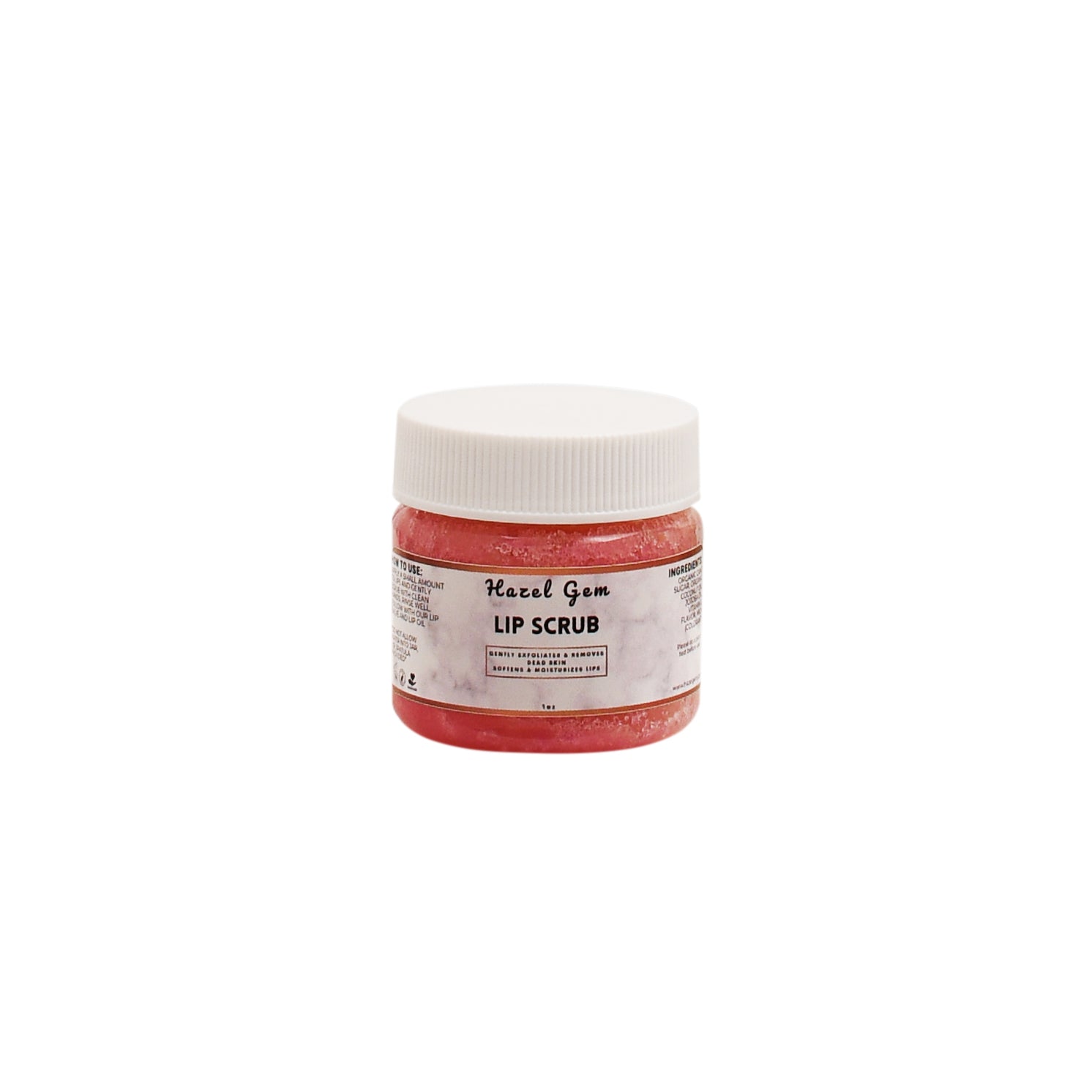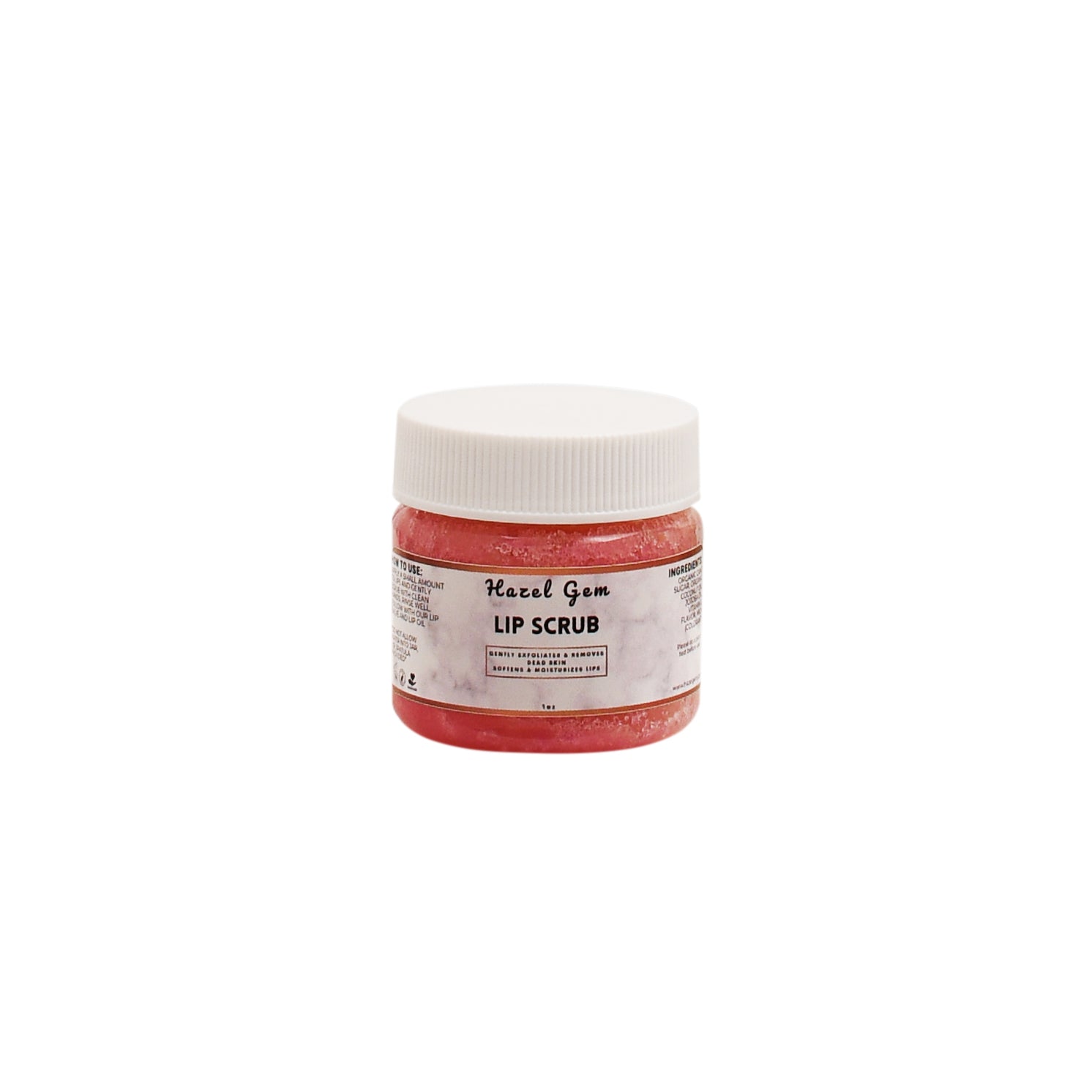 BENEFITS: 
Gently Exfoliates Lips
Removes Dead Skin
Softens & Moisturizes Lips
Allows Products (Lip Balms & Oils) to Deeply Penetrate  
Stimulates Blood Flow
INGREDIENTS:
Organic Cane Sugar, Organic Coconut Oil, Jojoba Oil, Vitamin E, Flavor, Mica (Colorant)
1oz
Shelf Life: 1-3 months. Do not allow water into jar, use spatula provided
DIRECTIONS:
Apply a small amount to lips and gently scrub with clean hands, rinse well. Follow with our lip oil and lip salve
FOR EXTERNAL USE ONLY
This product has not been evaluated by the FDA, consult physician before use. If irritation occurs discontinue use.
Lip Scrub
The lip scrub is everything and more!!! If you are a weed smoker; I recommend. If you aren't a smoker I still recommend! It smells so good and it's paired with the lip moisturizer which is really good as well. My lips feel amazingly smooth/soft after use, each time. I hope you guys offer more colors or will soon. I also received the hair oil, but I have not yet to use it just yet because I have a sew in weave. Another thing about the lip scrub I really enjoyed was the difference in my lip in the short about of time of using the product. I'm in love and looking forward to trying all the other products! 🥰🥰🤗🤗 Thank You
I absolutely LOVE this LIP SCRUB!!! I notice results in literally two days! I love love love it with the moisture lip gloss!!!!thank youQueen
Love it!
My lips feel so gooood after using!