FREE SHIPPING ON ORDERS OVER $69.00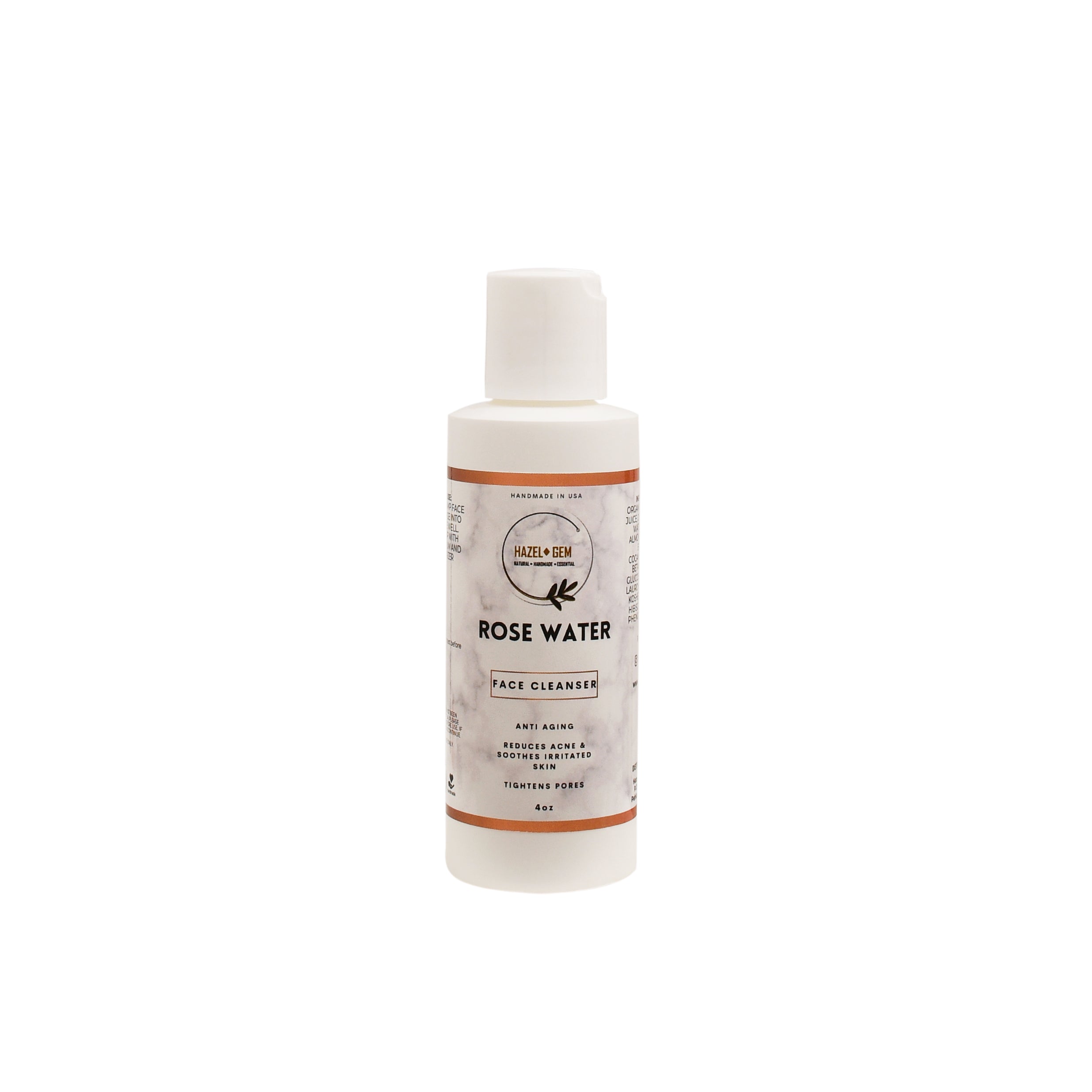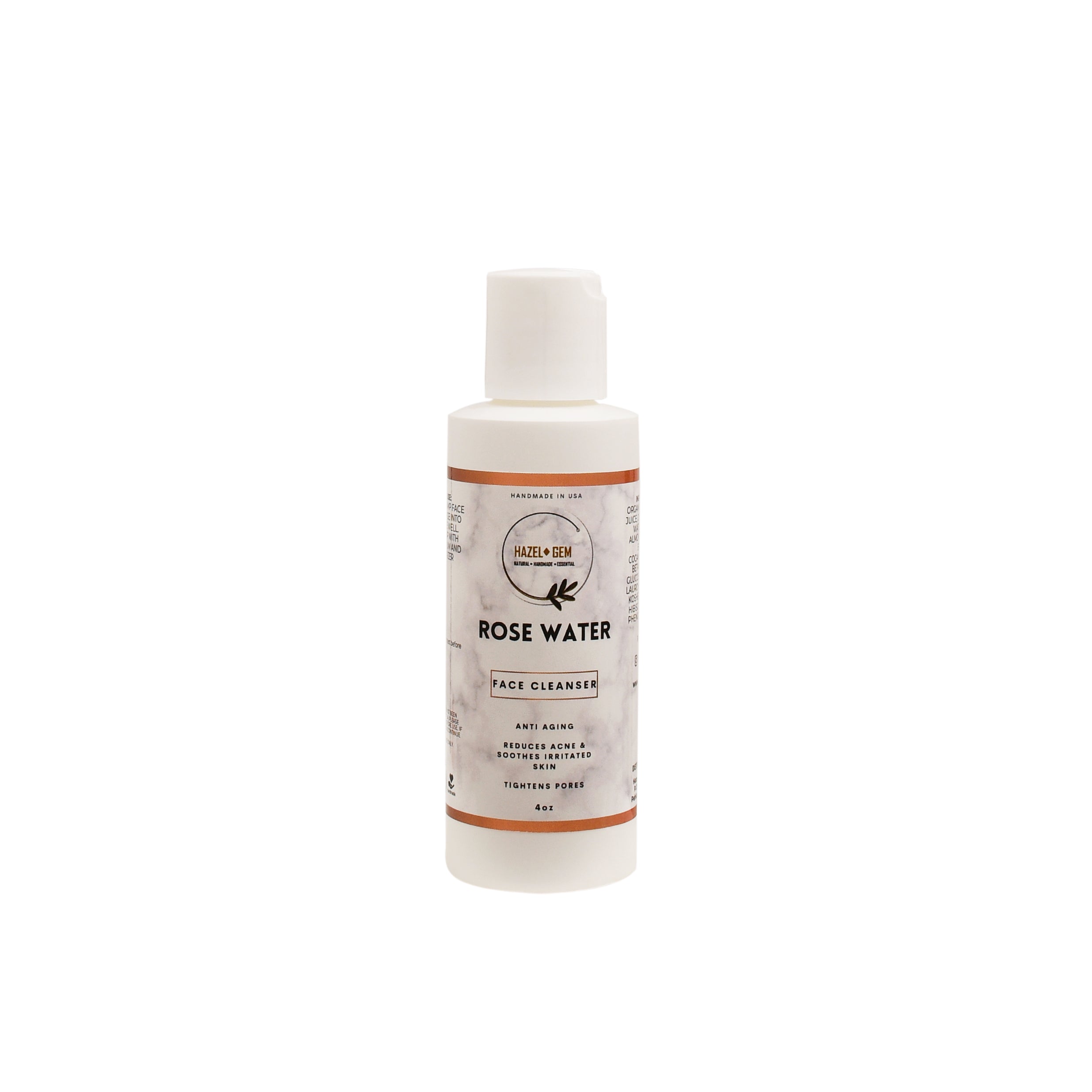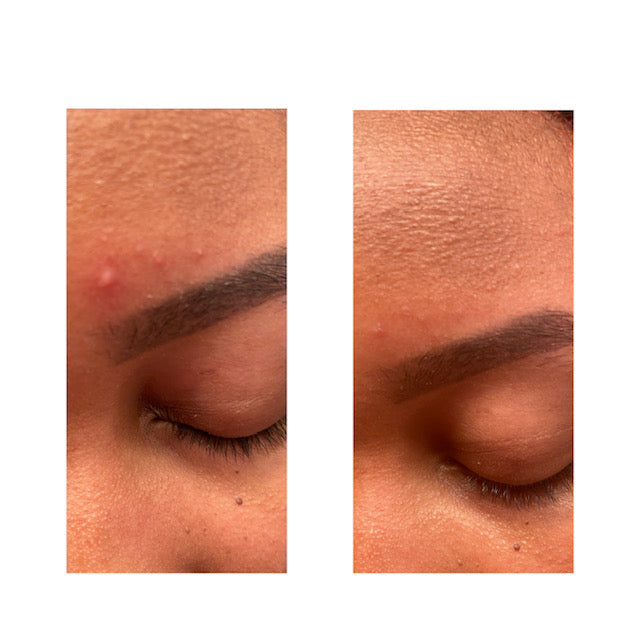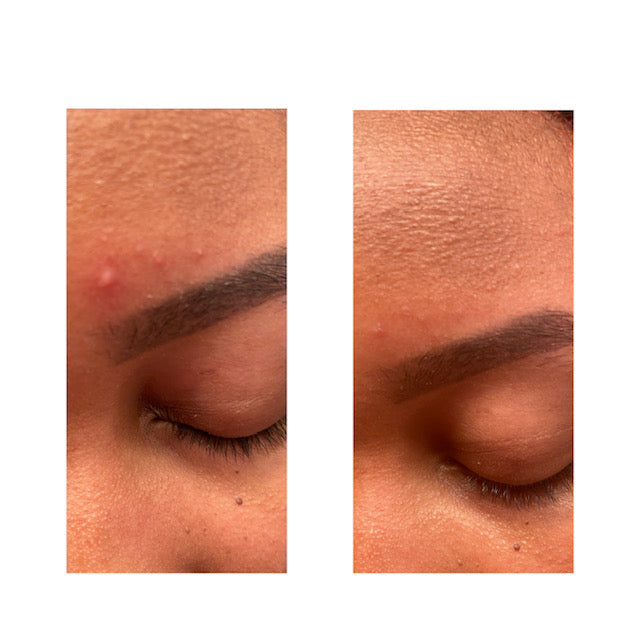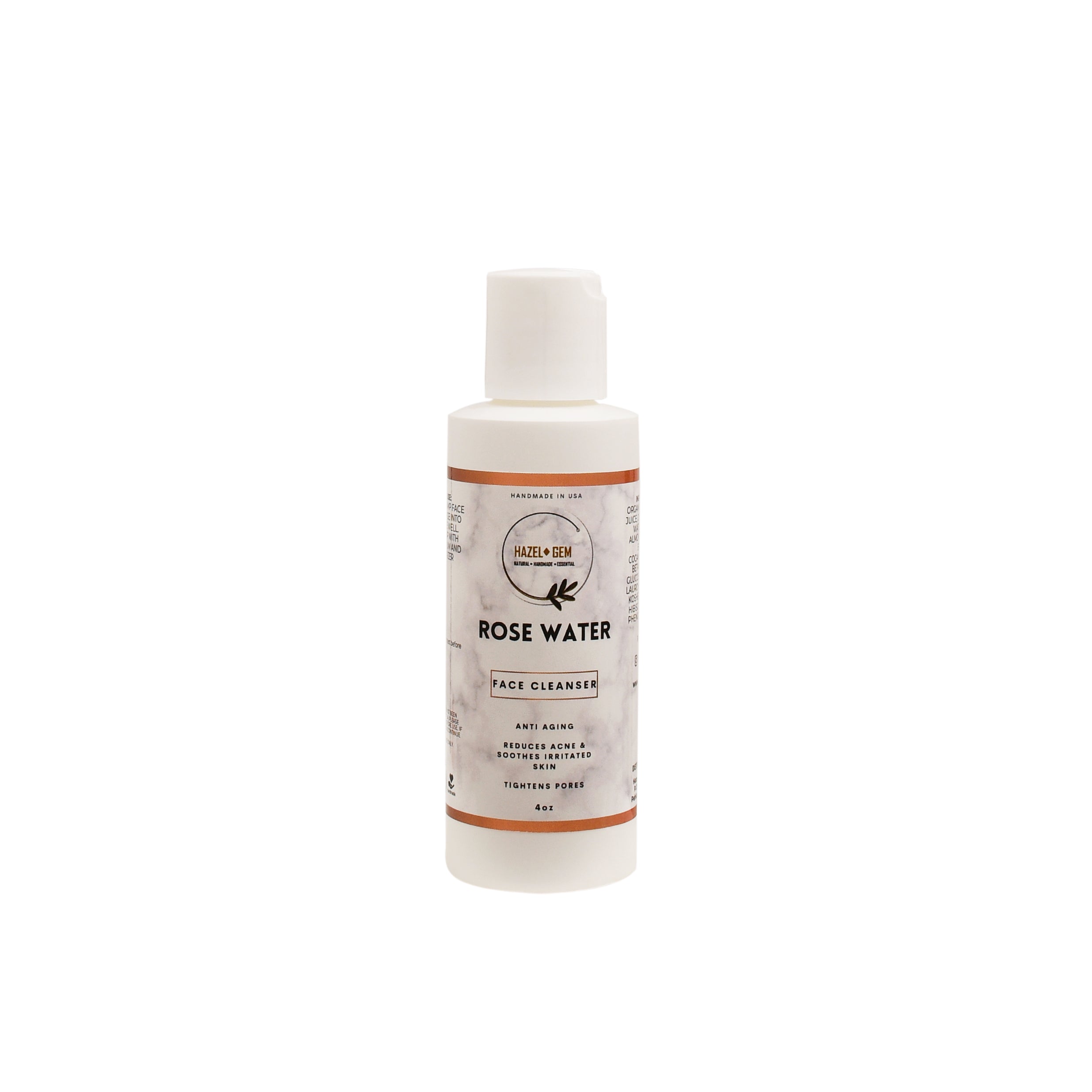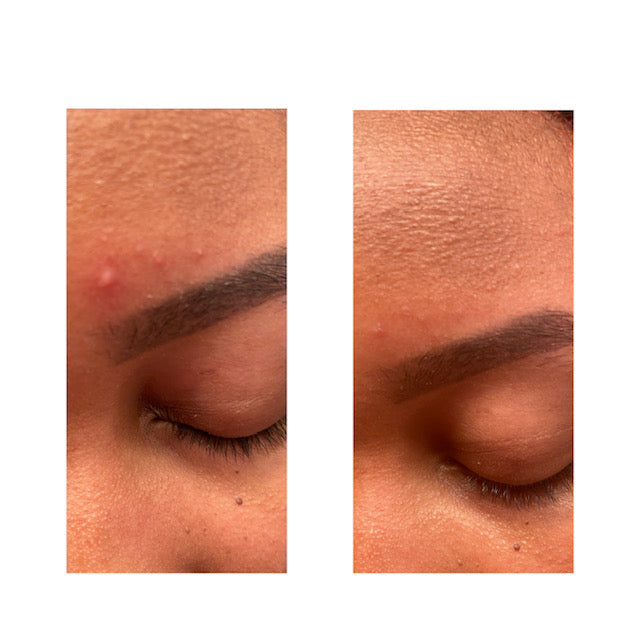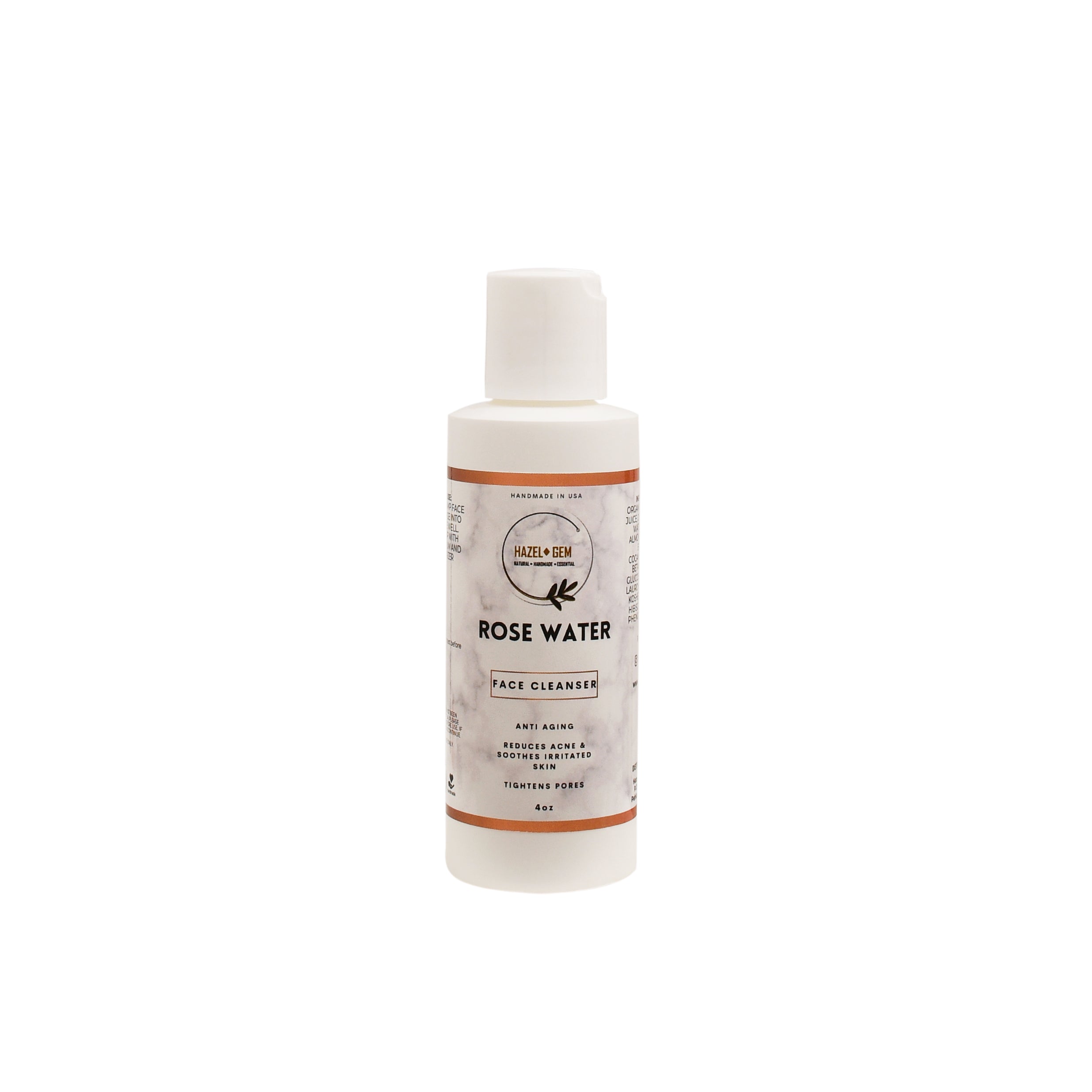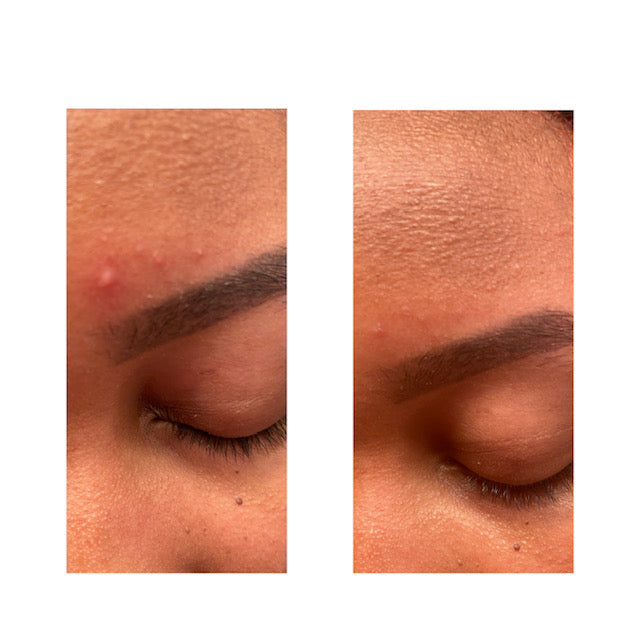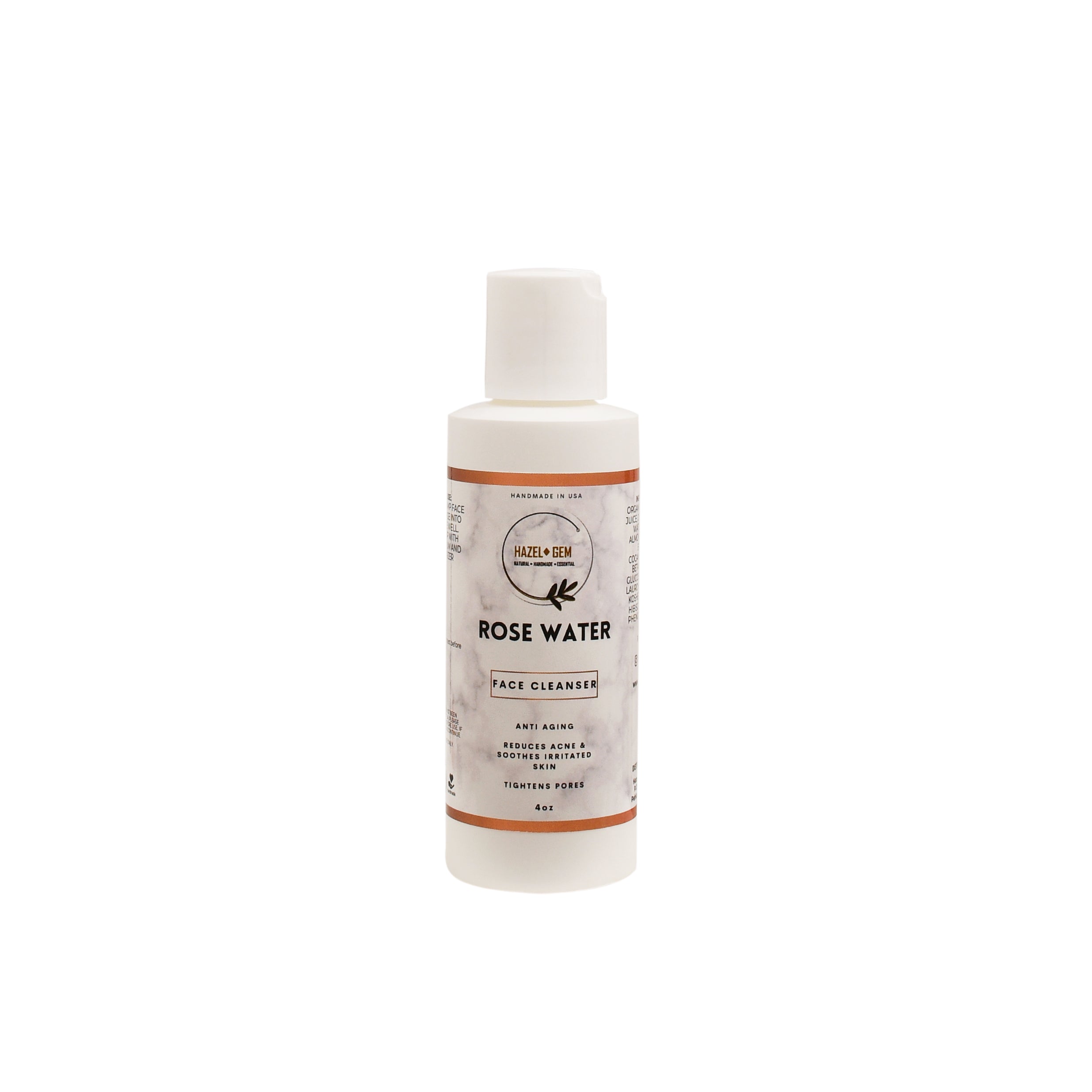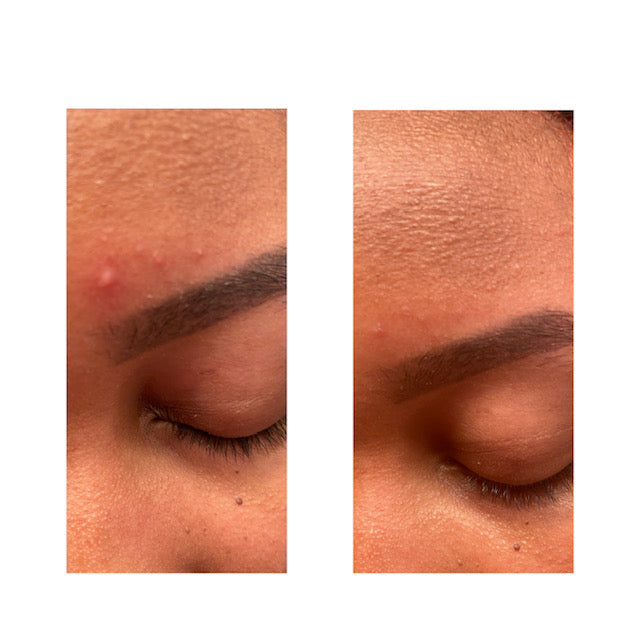 BENEFITS:
Gently Cleanses the Skin & Removes Makeup, Dirt and Excess Oils
Reduces Acne
Anti-Inflammatory and Can Reduce Irritation  
Prevent Premature Aging
Great for All Skin Types
INGREDIENTS:
Organic Aloe Vera Juice, Organic Rose Water, Sweet Almond Oil, Shea Butter, Cocamidopropyl Betaine, Decyl Glucoside, Sodium Lauroyl Lactylate, Kosher Glycerin, Hibiscus Extract, Phenoxyethanol 
 4oz
Shelf Life: 12 Months 
DIRECTIONS:
Apply to damp face and massage into skin, rinse well. Follow up with our Hydrating Rose Water Toner and Moisturizer 
Interested in Building a Skin Care Routine? Check Out our GEM JOURNAL "How to Build The Perfect Skin Care Routine" . We have all the details you'll need such as skin types, the steps to a routine & more!
FOR EXTERNAL USE ONLY

This product has not been evaluated by the FDA, consult physician before use. If irritation occurs discontinue use.
My skin feels great!
Huge fan of this cleanser! The scent is pleasant but not at all overwhelming, and although it comes out as a gel, it froths up on the face quickly and makes you feel like you're getting a good deep clean! It's very gentle and makes my skin feel squeaky clean and healthy almost instantly. Love love love!
Trully amazing product
I highly recommend this cleanser! It improved my skin and made it glowing!
It was awesome 🤩
I loved everything, even came with a free lipgloss
AhhhMaaaaZing!
Very very nice product that smells just like roses! I am from Bulgaria and roses are popular in perfumery and cosmetology. It is a very good anti-imflammatory ingredient and calms the skin, tones and balances.
I highly recommend this cleanser and looking to trying the whole collection! 🌸💜🏅