FREE SHIPPING ON ORDERS OVER $69.00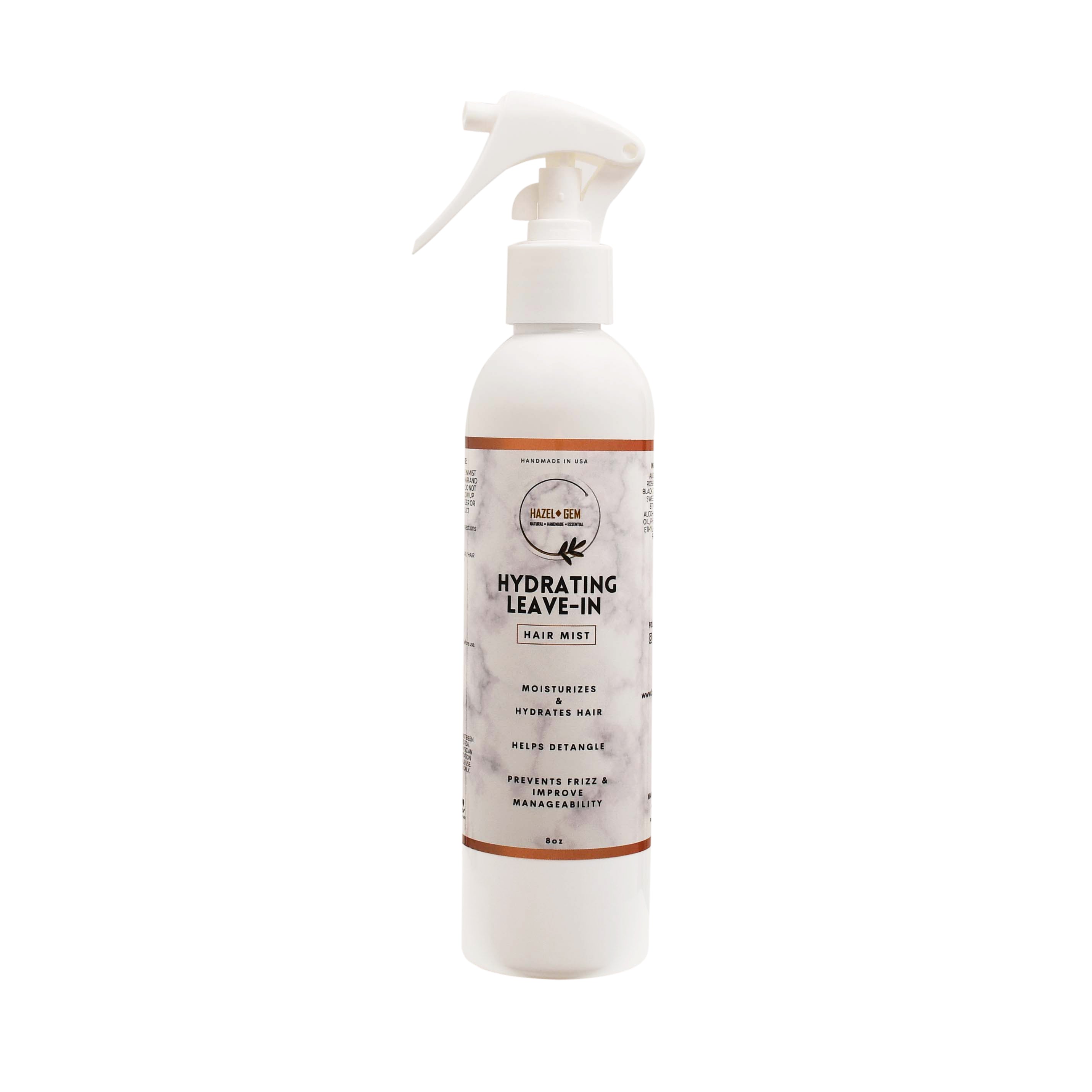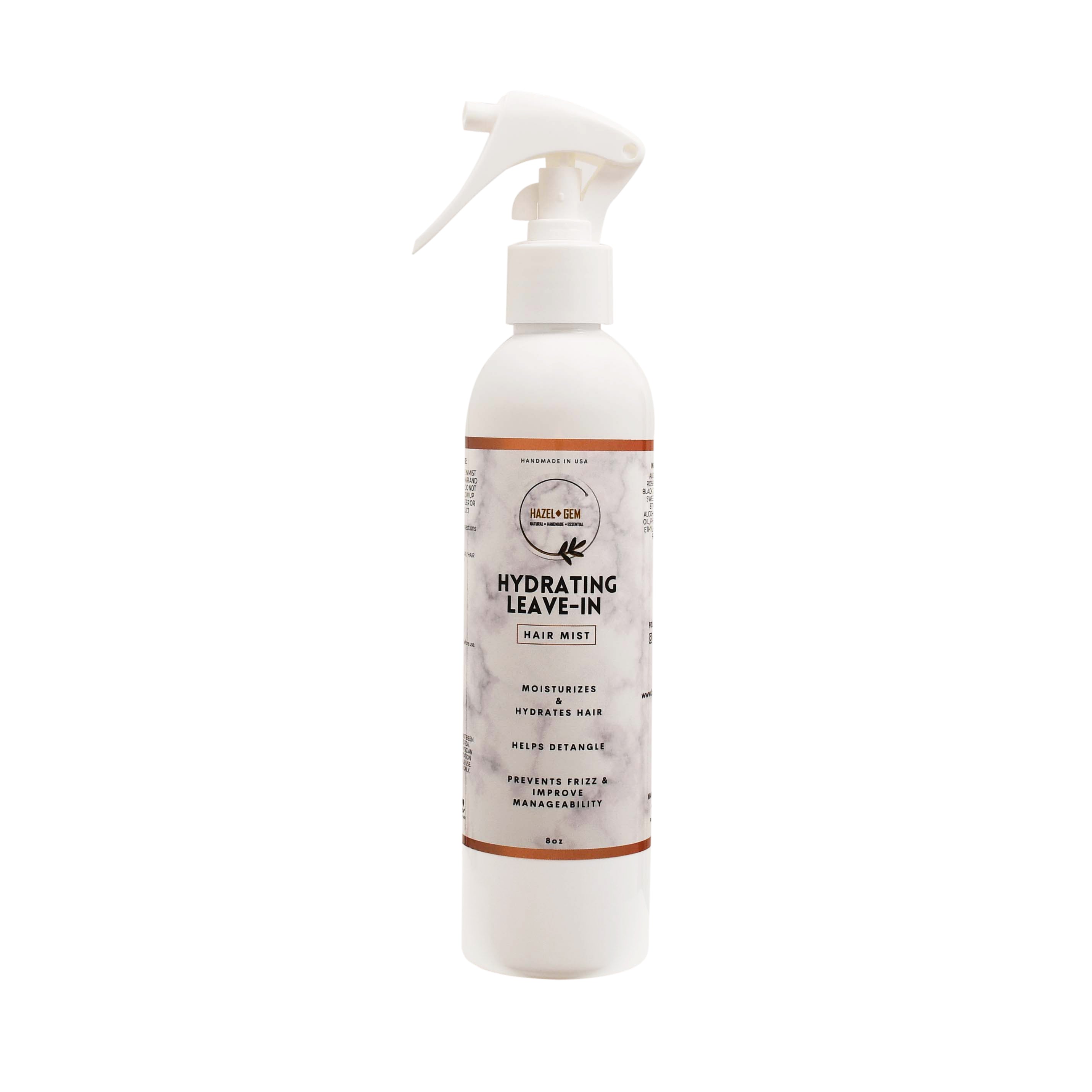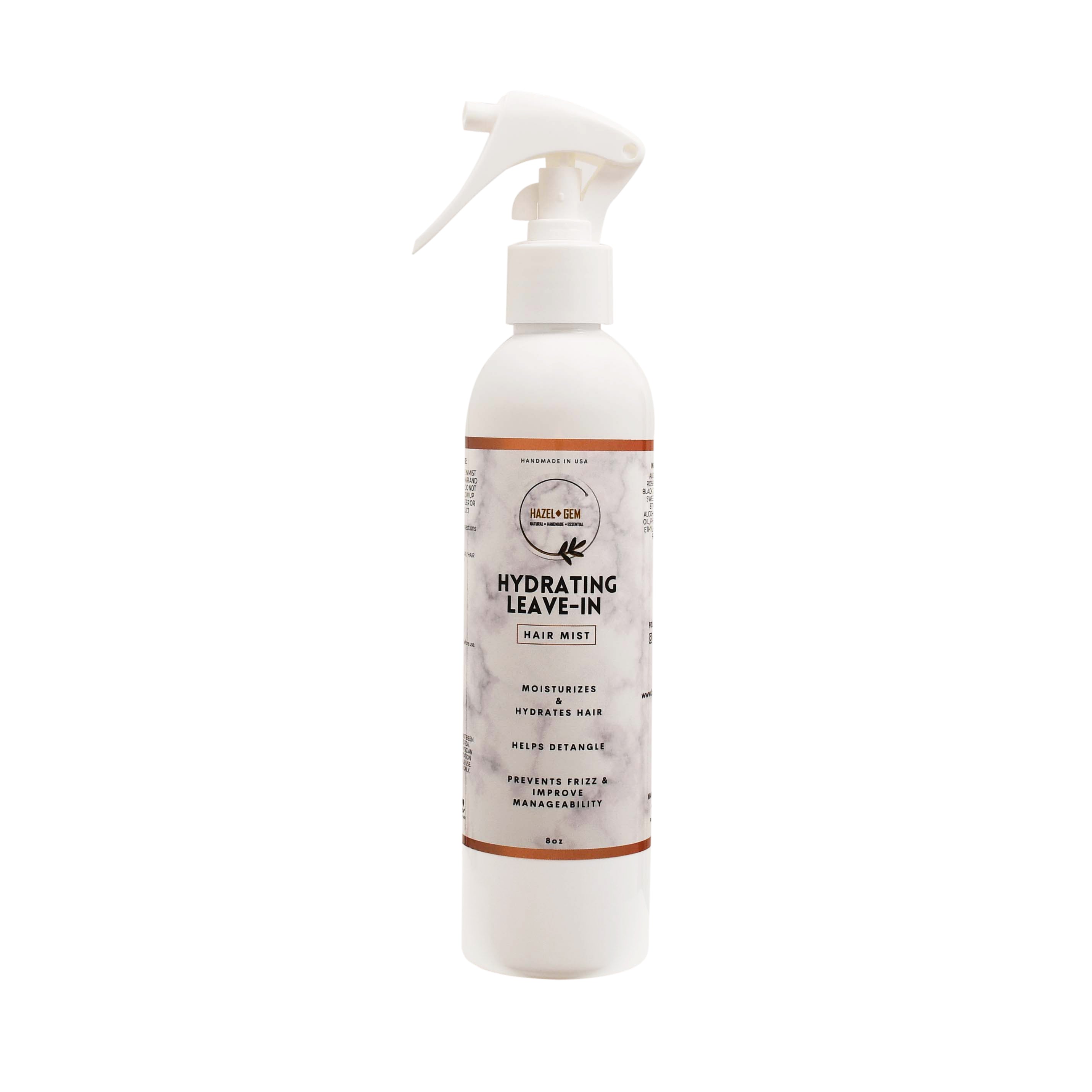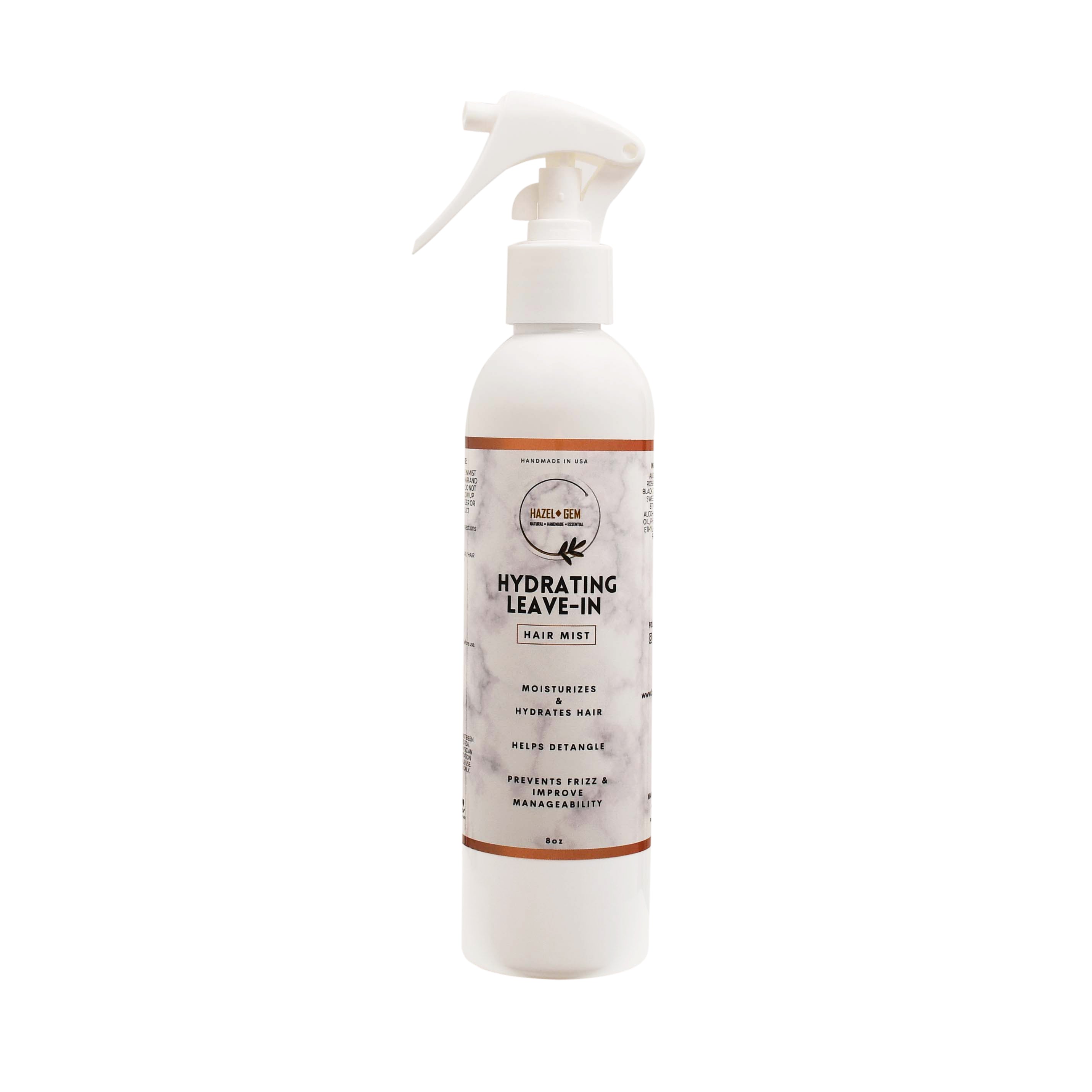 Hydrating Leave-In Hair Mist
BENEFITS:
Moisturizes & Hydrates Hair To Prevent Breakage
Prevents Frizz & Improve Manageability 
Provides Slip to Help Detangle Hair 
INGREDIENTS: 
Aloe Vera Juice, Rosemary Infused Black Castor Seed Oil, Sweet Almond Oil, BTMS, Cetearyl Alcohol, Sunflower Oil, Phenoyxethanol, Ethylhexylglycerin, Fragrance.
8oz
Shelf Life: 12 Months
STORE IN A DARK COOL PLACE
DIRECTIONS:
Apply the leave in mist to clean damp hair and comb through. Do not rinse out. Follow up with a moisturizer or styling product
TIP: APPLY TO HAIR IN SECTIONS
Use before applying Hair Growth Oil or Moisturizing Hair Butter.

Can be used as a daily hair refresher
FOR EXTERNAL USE ONLY
This product has not been evaluated by the FDA, consult physician before use. If irritation occurs discontinue use.
A staple
This is one product that I will keep in rotation. Talk about a leave in that actually detangles the tangles my hair.
Love it!
I love this hydrating hair mist I use it to style both my boys hair they have very dry curls but every time I style their hair with this mist it stays moisturized and super curly all day! Def. recommend!
Hydrating Hair Mist
I love the way it makes my hair feel and the ingredients. Great hair product!
AMAZINGLY HYDRATING
I absolutely love the Hair Mist for not only me but my 1 year old daughter. It leaves such a nice shine but it always looks so hydrating after. It is absolutely a MUST HAVE item!
Hair mist
I am so I love with my hair mist and it smells so good! Such an amazing product! It's a must buy.